What's Coming Up:
The PTC is looking for new officers for next year! If you are willing and able to serve on the committee for the 2017-2018 school year please email Dr. Hoy at
choy@umasd.org
. To view the descriptions for each open position
available,

click here.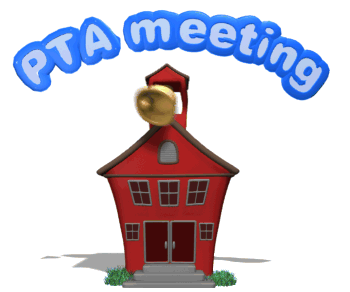 Our next meeting will be held on:
Tuesday, May 9th at 7:00 PM in the library.